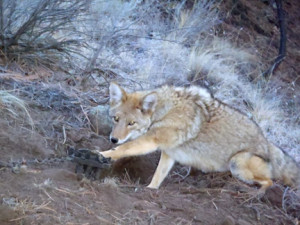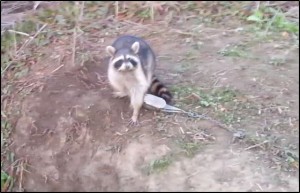 Information regarding trapping coyotes and other predators in Central Texas
Welcome to Trapping in Texas! We specialize in helping our clients in Austin Texas and around Williamson Co. Texas control animals that damage property. Whether trapping coyotes is needed, or bobcat removal is the order of the day many people are plagued by damage-causing wild animals. Left unmanaged, nature can get out of balance pretty quickly. It's no secret that the costs of hog damage run into the billions annually in this country. Most landowners are looking for an easy, low-cost way to control feral hogs. We do it both by trapping and hunting hogs in Texas. Our company culture is that the landowner is the boss. We leave the land exactly as we found it. We close the gates. So if hogs are tearing up your ground, or if coyotes are killing your sheep or bobcats are killing your calves give us a call. Do you want more deer and turkey on your lease? Let our predator control system work for you so next season you'll fill your tag! We trap with snare traps, foothold traps, and live traps. Want some tips on getting rid of a single coyote? Many times information on just how to trap coyotes or how to trap bobcats is all somebody needs. Browse the site or shoot us an email. We'll respond with whatever help we can offer. Enjoy the site and I hope you find the information useful.
Here is some information on HOGS, which may just be the costliest animal in Texas!
Trapping Articles – Posts regarding most things outdoors, predominantly trapping.
About Us – What makes us tick!
Need a Website? – Find out how to get started quickly with little cost. Get your name in front of your customers.